"Domaine Nico was born from my obsession for Burgundy Pinot Noir. When I realized we could make a Pinot Noir with the classic floral aromas, minerality and elegance, we began studying the flavours of high altitude Pinot Noir from Mendoza.
‍
The wines that came up surprised me with their elegance and old-worldstyle. It's the aluvional and calcareous terroir that speaks through these wines."
DOMAINE NICO
- The beginnings -
"Domaine Nico single-parcel wines are an inspiration from my adolescence. At 16 I was working in France making Tarte Tatin and Foie Gras to sell in the market on Sundays, and my obsession with regionality and wines was so great that I always dreamed of understanding what was happening in Argentina with the flavors and aromas in different places ...
Read more >
In 1995, my team and I began a journey to understand the regional flavors of Malbec and how it affected each factor of the terroir, such as plant, soil, climate, altitude and sunlight intensity.

With Pinot Noir, it all started in 1993 when we made the first plantation in Villa Bastías, Tupungato where we planted several clones of 115, Pommard, Swan, 113, 777, 114 with the idea of ​​making a great Pinot Noir. My dad and I are fans of Burgundy and we wanted to understand what we could produce in Argentina.
‍
In 2008 I decided to create a working team with Roy Urvieta (Winemaker), Belén (Winemaker) and Alejandro Vigil (director) to deepen the knowledge we had and study the behavior of different dijon clones, different production methods, divide the Pinot Noir that we had in plots depending on the soil and elaborate them all separately.

In 2016 we decided to bottle these five parcels".


GRAND MÈRE
Parcel Grand Mère
2 ha.
Planted in 2013
Dijon Clon 667 & 115
‍
Villa Bastías, Tupungato
Uco Valley - 3,675 feet

GRAND PÈRE
Parcel Grand Père
2 ha.
Planted in 1993
Dijon Clon 115
‍
Villa Bastías, Tupungato
Uco Valley - 3,675 feet

HISTOIRE D'A
Parcel Histoire D'A
1.75 ha.
Planted in 1998
Dijon Clon 115
‍
Gualtallary, Tupungato
Uco Valley - 4,429 feet

LA SAVANTE
Parcel La Savante
1.44 ha.
Planted in 1994
Dijon Clones 115 & 777
‍

Gualtallary, Tupungato
Uco Valley - 4,429 feet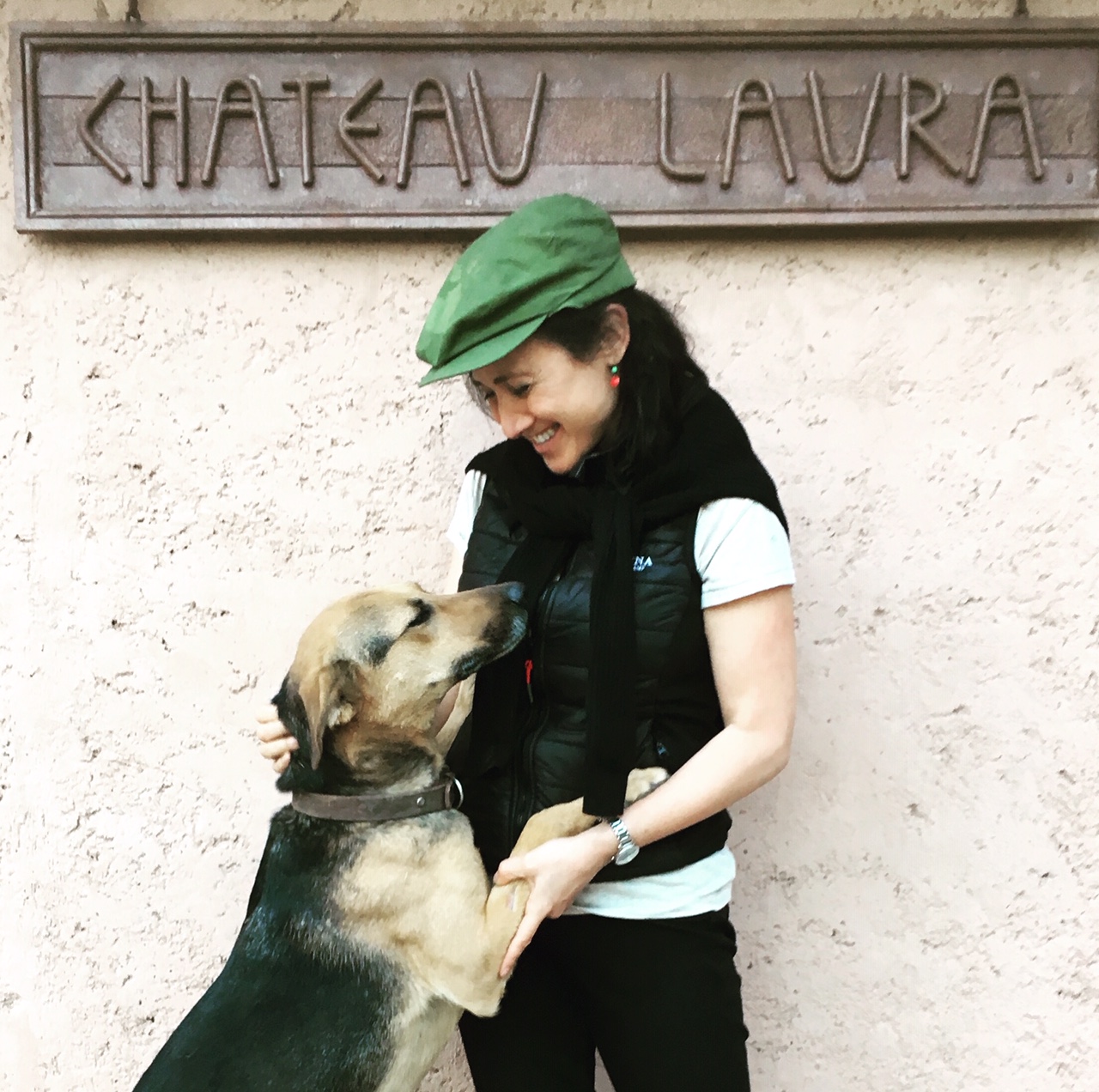 Parcela Le Paradis
1.1 ha.
Planted in 2011
Dijon Clon 667
‍
Gualtallary Alto, Tupungato
Uco Valley- 4,921 feet